Blog
14
Jun
2022

The purchase and sale of dwellings in the Canary Islands recorded an annual increase of 31 %, behind the Balearic Islands (33.3 %), which recorded the best result.
14
Jun
2022

In 2017 a community of neighbors in Mallorca agreed to ban the use of the swimming pool by garage owners, who did not have housing in the building.
30
May
2022

The whole team of ABOGADAS LANCELOT wishes you a happy Canary Islands Day!!!
29
May
2022

All businesses in Spain are now required by law to accept cash payments, but remember that, as we told you a few days ago, in Spain you cannot make cash payments of more than 1,000 euros, although if the payment is made by a non-professional person with tax domicile outside Spain, the limit is 10,000 euros.
23
May
2022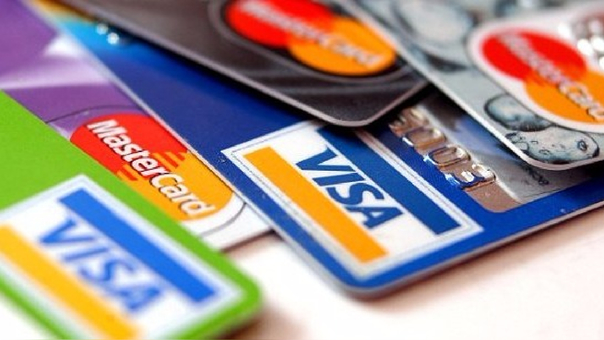 A few days ago, the Spanish Supreme Court ruled that a so-called "revolving" card with an interest rate of 24.5% was not usury, contrary to what it had ruled a couple of years ago.
22
May
2022

Europe ruled a few days ago that national courts adjudicating floor clauses can examine whether there is a breach and decide to return the money, even if the consumer has not appealed.