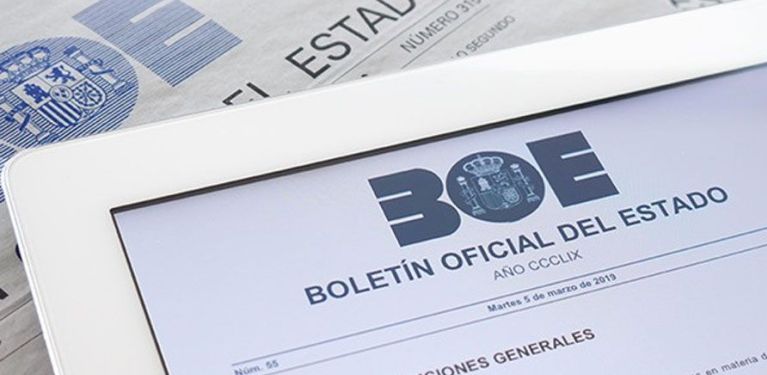 Administrative Law
The Administrative Law Department of ABOGADAS LANCELOT legally advises and supports you through all issues relating to public sector bodies such as local authorities, central government departments.
We represent public employees in their relationship with the Public Administration, as well as citizens in selection processes or public service exams.
We assist our clients in all kinds of written allegations and appeals, and we follow them up and monitor them too.